[PLATIT] PVD standard coating unit Pi411
페이지 정보

작성자
최고관리자
댓글
0건
조회
907회
작성일

20-12-28 19:11
본문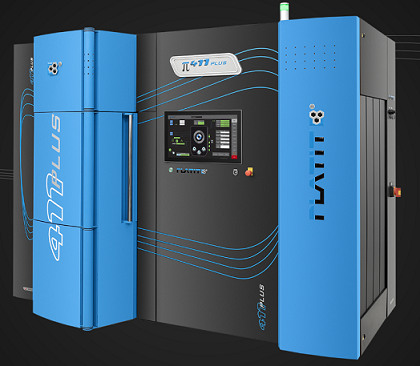 Due to its modular design and the range of available technologies, the Pi411 PLUS is the world's most flexible coating unit.
Its basic configuration as an ARC unit with three rotating cathodes inside the door can be modularly upgraded on-site with an ARC or SPUTTER central cathode as well as with PECVD and OXI processes.
Unique to this unit is also the availability of LACS® hybrid technology, which allows for the simultaneous deposition of coatings using both ARC and SPUTTER technology.
The broad variety of configuration options as well as the flexibility made possible by the rotating cathodes allows for the development of customer-specific top-performance coatings.
Thus, this coating unit addresses the needs of customers who are seeking maximum flexibility with a full range of coating technologies easily accessible in one machine.