[Bruderer] 백신용 알루미늄 캡 제조 스탬핑 프레스
페이지 정보

작성자
최고관리자
댓글
0건
조회
24회
작성일

21-01-05 10:24
본문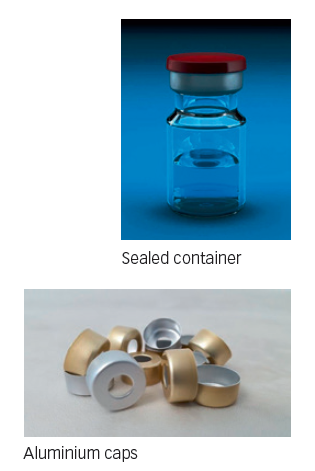 ALUMINIUM-CAP MANUFACTURING for vaccines 
Our customer base includes a global company which processes and delivers medical products,
and needs to stamp aluminium caps for vaccine vials on a new 50-tonne automatic stamping press
under clean room conditions, ahead of a widescale vaccination campaign.
Our customer has a significant market share in this sector and will most likely be 
called on to supply these aluminium components, regardless of who is producing the vaccine.
The BSTA is being delivered to the customer in January 2021.