[ GERBER ] Review - 12th Stamping convention in Dortmund
페이지 정보

작성자
최고관리자
댓글
0건
조회
818회
작성일

22-05-12 15:17
본문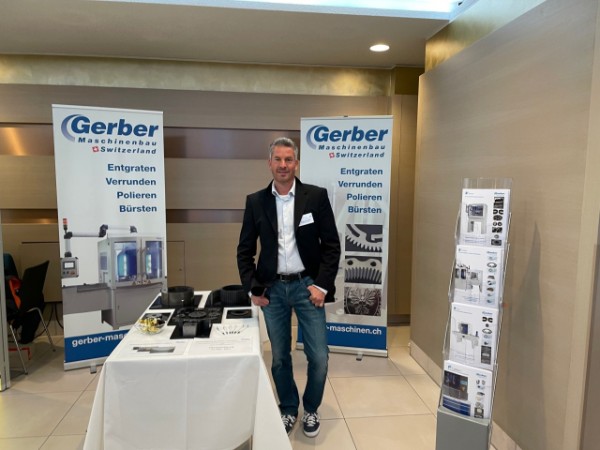 After a 2-year break, we were once again represented with a stand at the 12th Stanztechnik Congress in Dortmund.  The main topics "Innovative Stamping Technology" as well as "New Strategies for Increasing Tool Life" met with great enthusiasm among the participating representatives and industry experts in Dortmund. The focus was particularly on the use of artificial intelligence, Industry 4.0, coatings and additive manufacturing. 

The personal exchange with research and industry as well as the numerous expert presentations enable us to draw the following conclusion: In today's world, it will once again be important to equip ourselves with efficient solutions for a new dawn in difficult times and for the fight against global uncertainties.

It remains essential to pay even more attention to the use of materials. The increasingly difficult procurement and reduced availability of materials, as well as strong price increases in the procurement sector (especially steel) require a general rethinking in processing.

René Gerber AG offers a solution for many companies. By honing with our BPSmart brush polishing machine, we increase the service life of the tools, among other things. This means that a higher number of workpieces can be machined with one tool without having to resharpen or discard them.  Thus, fewer active elements (e.g. punches) are needed and the processes are more stable. Ultimately, this means less waste is produced and less material is needed.