[Osterwalder] Reducing CO2 emissions in the PM industry: 분말야금 산업에서의 CO…
페이지 정보

작성자
최고관리자
댓글
0건
조회
445회
작성일

21-06-22 16:50
본문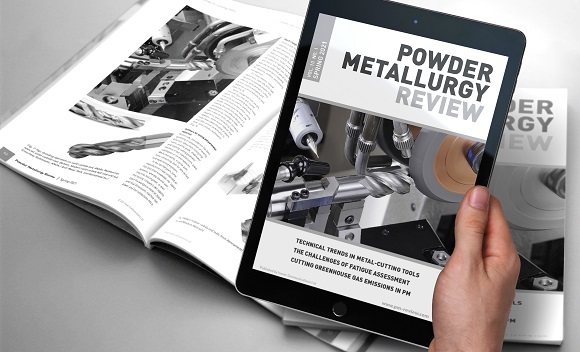 Reducing CO2 emissions in the PM industry:  "
분말야금 산업에서의 CO2 배출 감소"
A lifecycle analysis of servo-electric versus hydraulic powder presses
There is a global need for action to minimise greenhouse gas emissions and,thus, limit further global warming. 
Despite its reputation as a technology which is already greener than most, this also holds true in the Powder Metallurgy industry. 
In recent years, PM companies have found themselves under increasing pressure to improve.... 
..Read the full Powder Metallurgy Review article here.