[ GERBER ] We are your partner in machining ceramics.
페이지 정보

작성자
최고관리자
댓글
0건
조회
640회
작성일

21-03-09 17:08
본문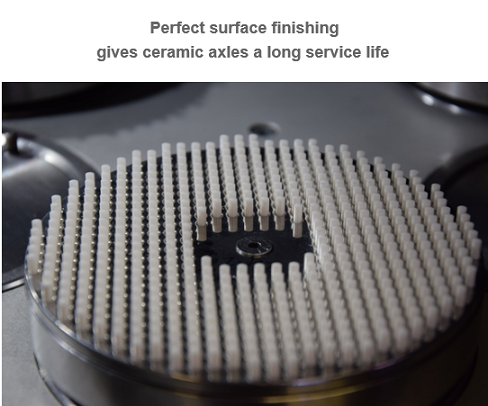 Ceramic pins are now used in areas where metals were previously used.
Just a few decades ago, applications that are taken for granted today were
not considered to be possible.
However, just because the more expensive product is chosen does not
necessarily make it the best.
Only the perfect Gerber finishing of the surface gives the material a long life
and constant performance.